Unified Special Olympics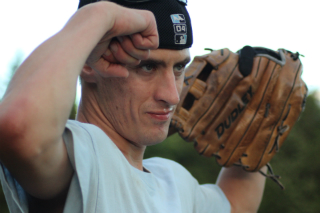 Our Special Olympics Unified Sports Program offer athletes and unified partners social inclusion, a sense of belonging, and mutually rewarding relationships.
Favarh is an accredited local delegation of Special Olympics Connecticut and is committed to offering numerous unified sports programs for Special Olympics Athletes and Unified Partners.
Currently, we offer the following Unified Sports:
The Unified Sports program is not just for athletes, volunteers are the driving force behind the program and there are numerous ways in which you can assist.
If you have love for or knowledge of a particular sport or are just looking to try something new, consider volunteering your time in a well organized, safe and fun environment.
Volunteers can assist in the following ways:
To learn more, please contact Gretchen Falk or Amanda Renaud, the Farmington Valley Special Olympics Local Coordinators, via email.