Upcoming Events
Saturday, October 20, 2018 10:45 am - 1:30 pm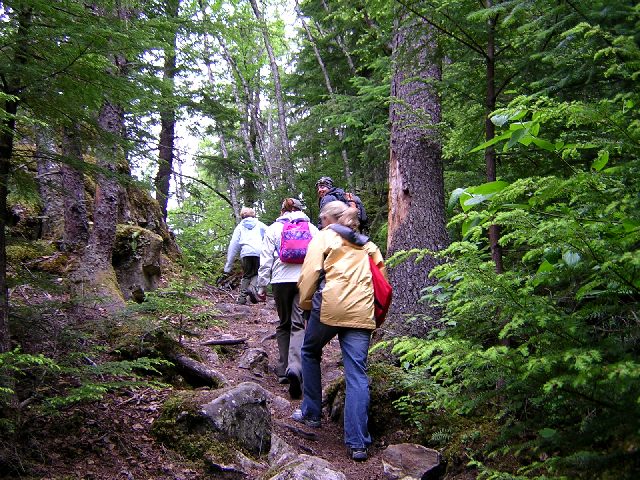 Location:
Hike to Heublein Tower
Description:
Hike Description: We'll start out on the flat and wide path along the north end of Reservoir 6 heading north from the parking lot. The trail will intersect with the Metacomet trail north of the reservoir and head west on the Tower Trail. At this point the trail gets rocky and somewhat steeper for the second half of the hike up to the picnic area and Heublein Tower. Our return trip retraces our steps.

Contact Steve for details, what to wear, bring, etc.