Favarh Specialty Housing
Favarh – the Arc of the Farmington Valley and Regan Development are building two innovative specialty housing complexes that will give tenants with intellectual and developmental disabilities (IDD) increased independence and autonomy in an integrated and safe environment.  One of the complexes will be in Canton at 300-350 Commerce Drive and the other will be in Bloomfield at 458 and 470 Cottage Grove Road. The innovative nature of the projects will be the incorporation of ADA+ features along with a cutting-edge smart-home management system to help tenants with IDD safely thrive in a fully integrated community setting. A prerequisite for all tenants in both complexes will be that they meet state income limitations. The two complexes combined will create affordable rentals for 38 people with IDD and 115 others.
---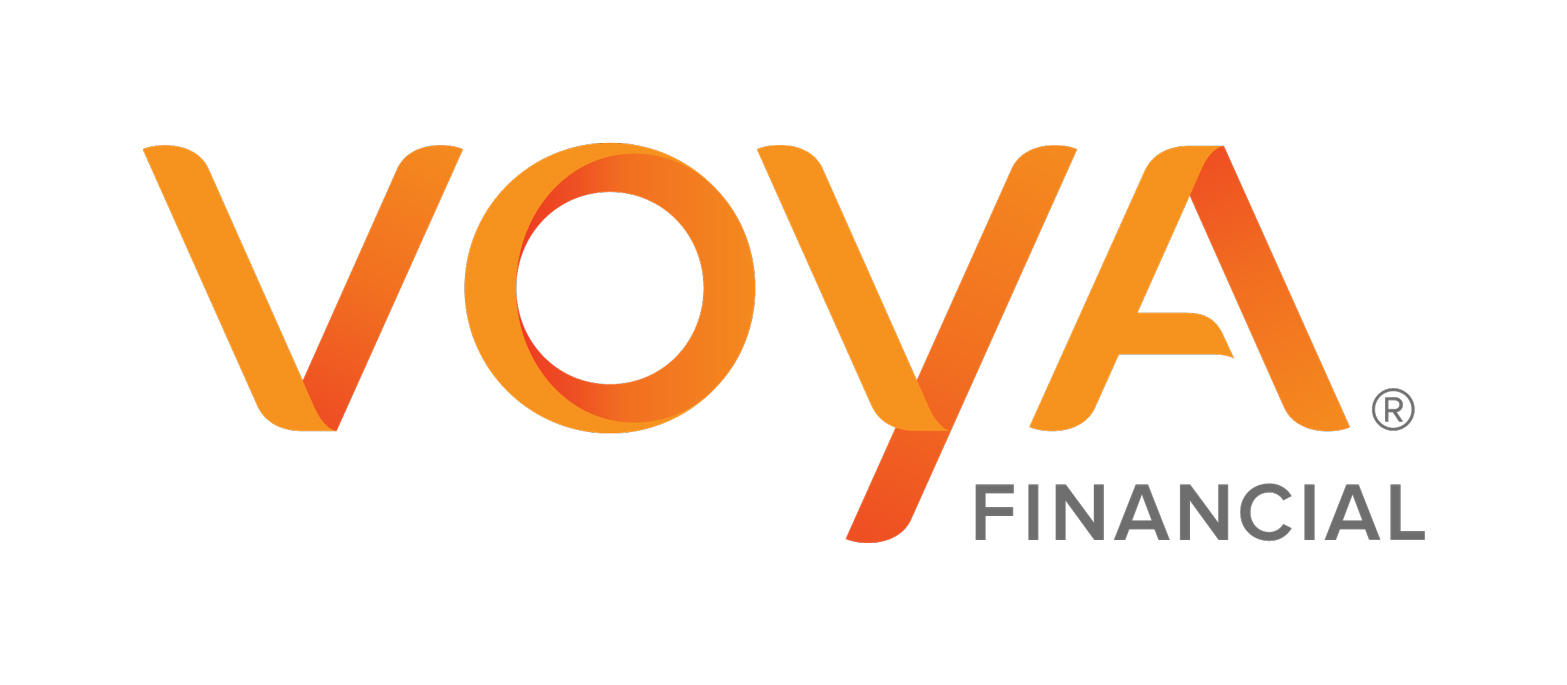 Voya Financial is collaborating with Favarh to help make specialty housing for tenants with intellectual and developmental disabilities a reality in Canton. As an extension of Voya's vision and mission to help all Americans have the quality of life they seek in retirement, its Voya Cares® program works to help serve those individuals with special needs and disabilities, and their caregivers. This is done by offering a depth of resources focused on education, planning and solutions, as well as advocacy and collaborative partnerships with organizations like Favarh. Visit voyacares.com to learn more.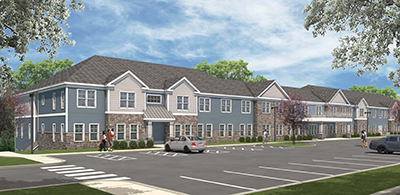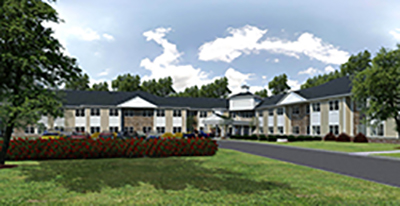 News & Press Updates

JULY 16, 2019
FAVARH EXECUTIVE DIRECTOR, BOARD MEMBERS APPEAR AS GUESTS ON WNPR'S WHERE WE LIVE TO TALK ABOUT SPECIALTY HOUSING PROJECT
with Lucy Nalpathanchil, Host of WNPR's Where We Live
In the Farmington Valley, a nonprofit organization aims to break down silos and build bridges in the community through apartment housing. This hour, we learn about Favarh and its unique initiative to build a more integrated living experience for those with intellectual and developmental disabilities.

MARCH 12, 2018
INNOVATIVE HARTFORD AREA RESIDENTIAL COMMUNITIES WILL EMBRACE THOSE WITH, WITHOUT DISABILITIES
by Gregory Seay, Hartford Business Journal Reporter
Connecticut's approval of $13 million in bonding to establish in the Hartford area a pair of novel, integrated communities where seniors, Millennials and people with intellectual and developmental and other disabilities live side by side could become a national model, advocates and developers say.

NOVEMBER 29, 2017
by Ken Byron Hartford, Courant Reporter
A Home Of Her Own: Non-Profit Housing Plan Could Help Those With Disabilities Live Independently
---
Acceptance Process for Favarh IDASH/Specialty Housing
There will be two separate apartment complexes, one in Canton at 300-350 Commerce Drive and one in Bloomfield at 485 and 470 Cottage Grove Road.
Each has 9 or 10 "set-aside" apartments for residents with IDD and an additional 30 standard apartments for the general public.
The complexes are unique in that they incorporate the following features: 1) An Inclusive Setting, 2) A large peer group for people with IDD, 3) Affordable, 4) Enhanced Accessibility Features, 5) Smart Home Technology, and 6) Healthy Prepared Meal Delivery.
Each apartment has a Rental Assistance Package (RAP) attached which limits the payment towards rent and utilities to no more than 30% of adjusted gross income for each resident.
The eligibility requirements for the set-aside apartments are:
To have or be eligible for DDS Residential funding
OR currently receive DDS Residential supports (CLA, CRS, or IHS) provided by Favarh.
AND fall below the income caps [no more than 25% of Area Median Income (AMI) for single bedroom units; no more than 60% AMI (combined household) for 2 or 3 bdrm]
The acceptance process to get referred by DDS and selected by Favarh for the Favarh IDASH/Specialty Apartments is:
1.      Schedule an Individual Plan (IP) meeting to discuss the new Favarh IDASH/Specialty Apartments.
2.      If the team agrees that there should be a referral, the DDS Case Manager will need to make a referral to PRAT for the Favarh IDASH/Specialty Apartments.
3.      If approved by the South or West Region PRAT, they will forward the referral to the North Region PRAT who will be coordinating all the referrals.
4.      The North Region PRAT will determine which referrals to approve and forward to Favarh for consideration.
5.      Favarh will make final selections based on space availability, roommate compatibility, and other factors to be determined.  
6.      Once selected by Favarh, a formal application process will need to be completed and submitted to Favarh.
Favarh Contact: Patricia Nadeau, Director of Residential Services, pnadeau@favarh.org 860/693-6662 ext. 106