Favarh Specialty Housing
Favarh – the Arc of the Farmington Valley and Regan Development are building two innovative specialty housing complexes that will give tenants with intellectual and developmental disabilities (IDD) increased independence and autonomy in an integrated and safe environment.  One of the complexes will be in Canton at 300-350 Commerce Drive and the other will be in Bloomfield at 458 and 470 Cottage Grove Road. The innovative nature of the projects will be the incorporation of ADA+ features along with a cutting-edge smart-home management system to help tenants with IDD safely thrive in a fully integrated community setting. A prerequisite for all tenants in both complexes will be that they meet state income limitations. The two complexes combined will create affordable rentals for 38 people with IDD and 115 others.
---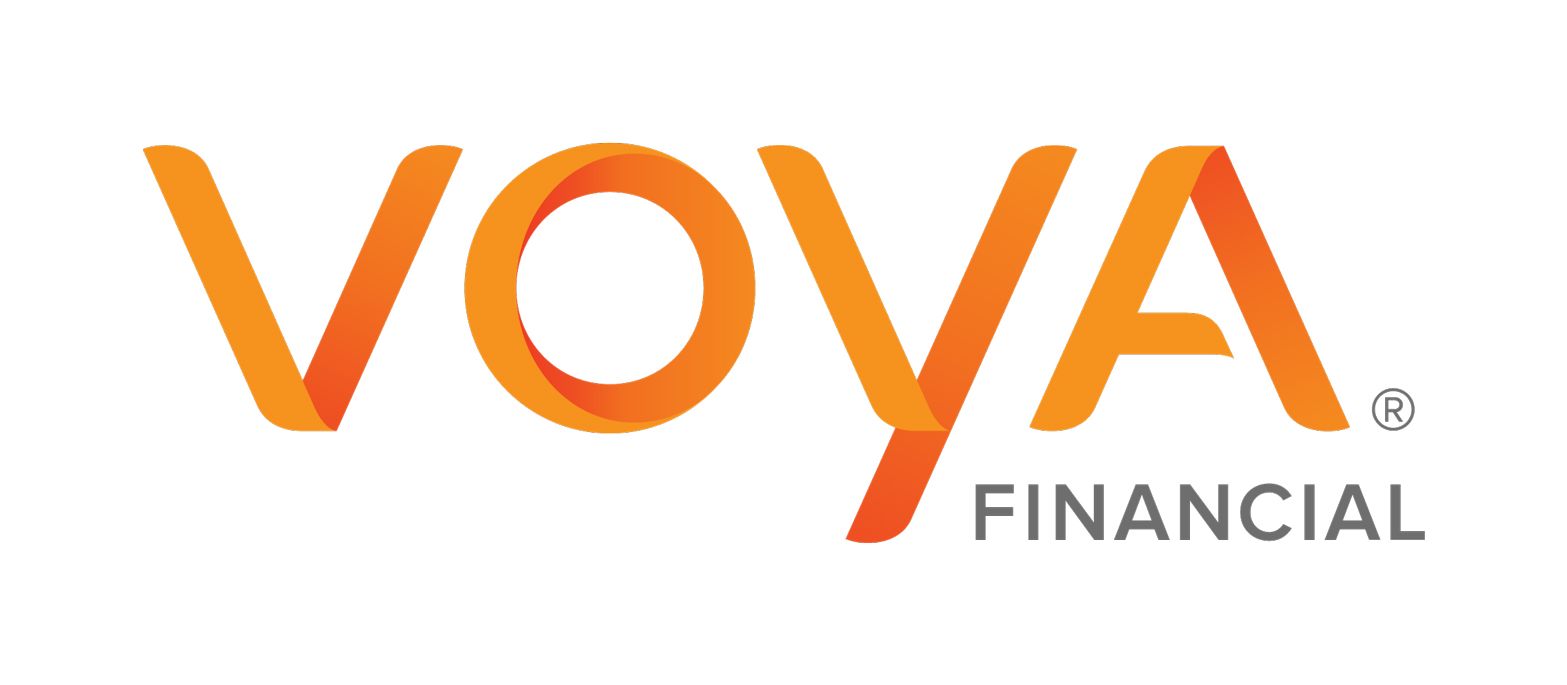 Voya Financial is collaborating with Favarh to help make specialty housing for tenants with intellectual and developmental disabilities a reality in Canton. As an extension of Voya's vision and mission to help all Americans have the quality of life they seek in retirement, its Voya Cares® program works to help serve those individuals with special needs and disabilities, and their caregivers. This is done by offering a depth of resources focused on education, planning and solutions, as well as advocacy and collaborative partnerships with organizations like Favarh. Visit voyacares.com to learn more.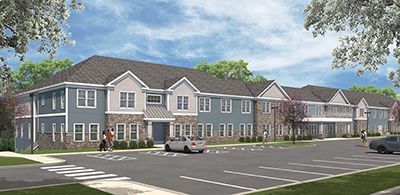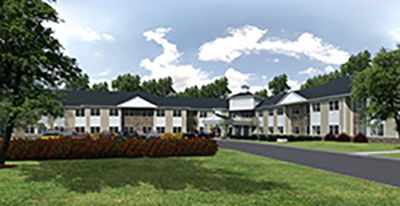 ---
News & Press Updates

NOVEMBER 24, 2019
FOR PEOPLE WITH INTELLECTUAL OR DEVELOPMENTAL DISABILITIES, NEW HOUSING COMPLEX OFFERS HOPE FOR INDEPENDENCE
By Emily Brindley, Hartford Courant
Lauren Traceski's parents have always worried about what would happen to their daughter as they aged. Traceski has intellectual or developmental disabilities, and there aren't many affordable housing options in Connecticut that meet her needs without stifling independence.

JULY 16, 2019
FAVARH EXECUTIVE DIRECTOR, BOARD MEMBERS APPEAR AS GUESTS ON WNPR'S WHERE WE LIVE TO TALK ABOUT SPECIALTY HOUSING PROJECT
with Lucy Nalpathanchil, Host of WNPR's Where We Live
In the Farmington Valley, a nonprofit organization aims to break down silos and build bridges in the community through apartment housing. This hour, we learn about Favarh and its unique initiative to build a more integrated living experience for those with intellectual and developmental disabilities.

MARCH 12, 2018
INNOVATIVE HARTFORD AREA RESIDENTIAL COMMUNITIES WILL EMBRACE THOSE WITH, WITHOUT DISABILITIES
by Gregory Seay, Hartford Business Journal Reporter
Connecticut's approval of $13 million in bonding to establish in the Hartford area a pair of novel, integrated communities where seniors, Millennials and people with intellectual and developmental and other disabilities live side by side could become a national model, advocates and developers say.

NOVEMBER 29, 2017
by Ken Byron Hartford, Courant Reporter
A Home Of Her Own: Non-Profit Housing Plan Could Help Those With Disabilities Live Independently
---
Acceptance Process for Favarh IDASH/Specialty Housing
Applications for Favarh IDASH/Specialty Housing are no longer being accepted.
Selections for the Canton apartments have been made and the apartments will be opening in April 2020. Selections for the Bloomfield apartments are pending and  to be complete in early 2020, with an occupancy date of Fall 2020.
For questions, email Patricia Nadeau, Residential Director or reach her by phone at 860/693-6662, ext. 106.