Upcoming Events
Friday, February 16, 2018 7:00 pm - 9:00 pm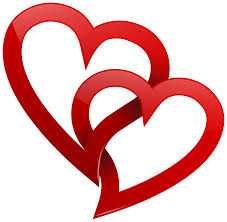 Location:
Valentine's Dance Elmwood
Description:
Dress in pink, white, or red and grab a dance partner for this Valentine themed dance!
7:00-9:00 Elmwood Community Center
Sign up directly through Elmwood and provide your own supervision or sign up through Favarh Recreation for Favarh staff supervision. Either way, come join the fun!!